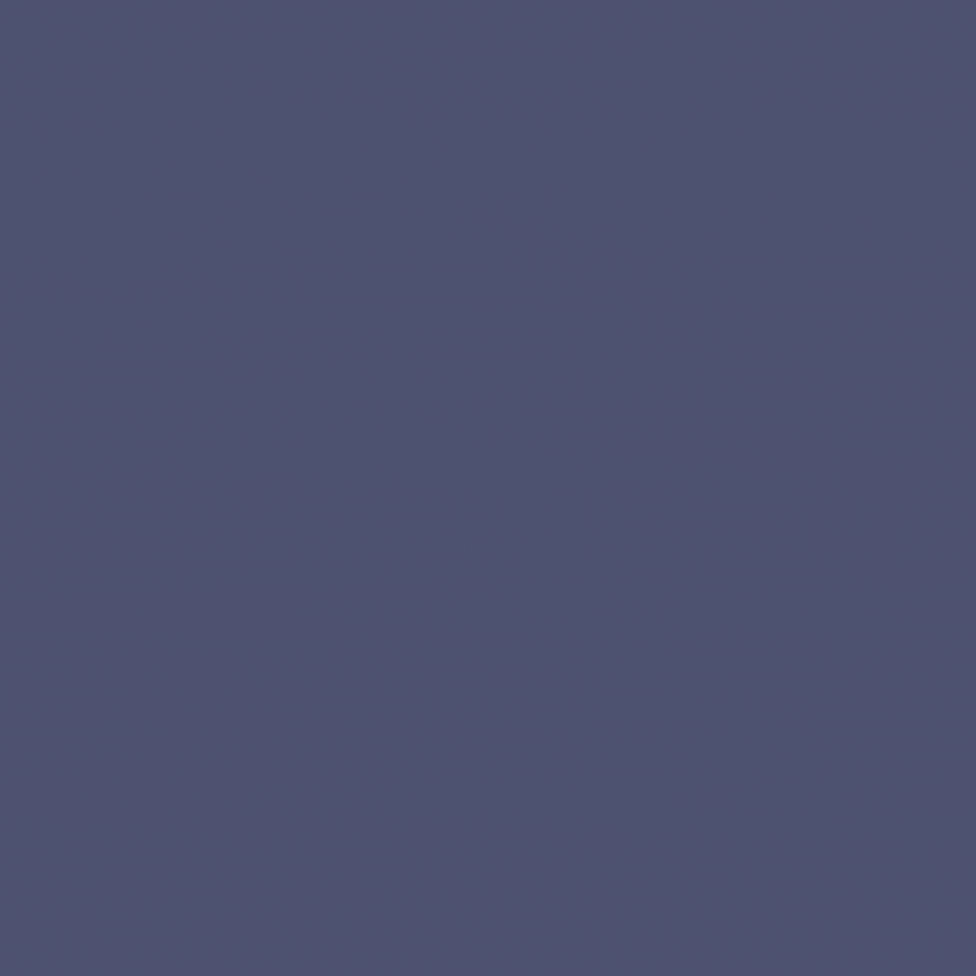 Digital Dimensions
We are a boutique Digital Consultancy firm based in Mumbai, India specialising in the areas of, Payment and Settlement Systems, Banking Process Reengineering and Automation, adoption of FinTech for banks, Banking Regulation, Supervision and Compliance.

We work with the central banks as well as the commercial banks across multiple geographies and are backed by experienced senior officials of the Reserve Bank of India.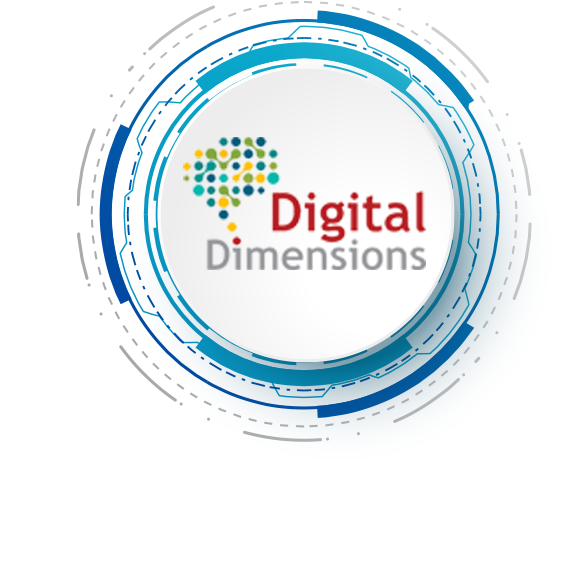 To help the banking industry deliver banking and financial services economically, effectively, efficiently and safely to every segment of the society, by leveraging cutting edge technology.
We are a team of Sherpas. We have been there and done that. We will walk as fast and as far as you can.
Play the game by the rules, fairly and honourably.
Avoid abstraction with strict focus on achievable, tangible, measurable deliveries.
Insist on team participation.
Possess bias for execution.
Commit what we are capable of and deliver what we commit.
Founder
Rahul Joshi
I have a post graduate degree in Management from University of Pune with a major in finance. My career spanning over 25 years has been spent in Retail Banking. Half of this time has been spent in building and managing Digital Banking and electronic payment systems for one of the largest banks in India.
06.
MY JOURNEY & MY LEARNING
Know More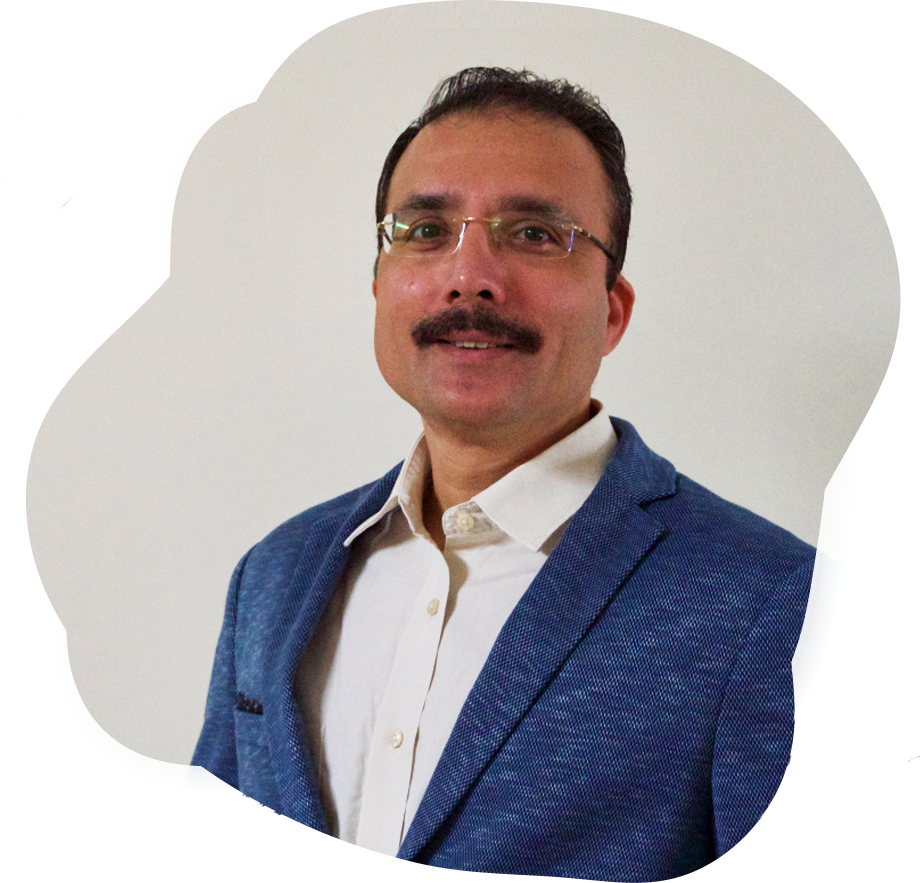 Client testimonials
Hear what our clients have to say about us
NMB Bank has engaged Digital Dimensions to help the Bank automate sourcing and servicing of its retail banking customers. DD Designed a thorough solution architecture to provide an Omni Channel experience to the Bank's customers.

Our selection criteria were based on multiple key factors like experience, right expertise and flexibility in delivery approach and comprised of several discussion sessions, evaluated by external and internal experts.

We found DD to be the right fit and Rahul Joshi, the founder of Digital Dimensions, to be a thorough professional with deep experience in banking and expertise in digital technology adoption. NMB Bank has benefited with his advice in the Bank's efforts to automate over 90 services.

We wish him and Digital Dimensions all the best."
More Testimonials